Embarking on a wellness journey with diabetes is a deeply personal endeavor, intricately woven with the threads of our genetic makeup. In the pursuit of a healthier, more empowered life, understanding the genetic nuances of diabetes not only adds depth to our journey but also arms us with insights to move with purpose and embrace a lifestyle that resonates with our unique selves.
Understanding the Genetic Thread: Genetics plays a significant role in diabetes risk. If diabetes runs in your family, you might have a higher predisposition. However, being aware of your genetic background empowers you to take proactive steps in your health journey.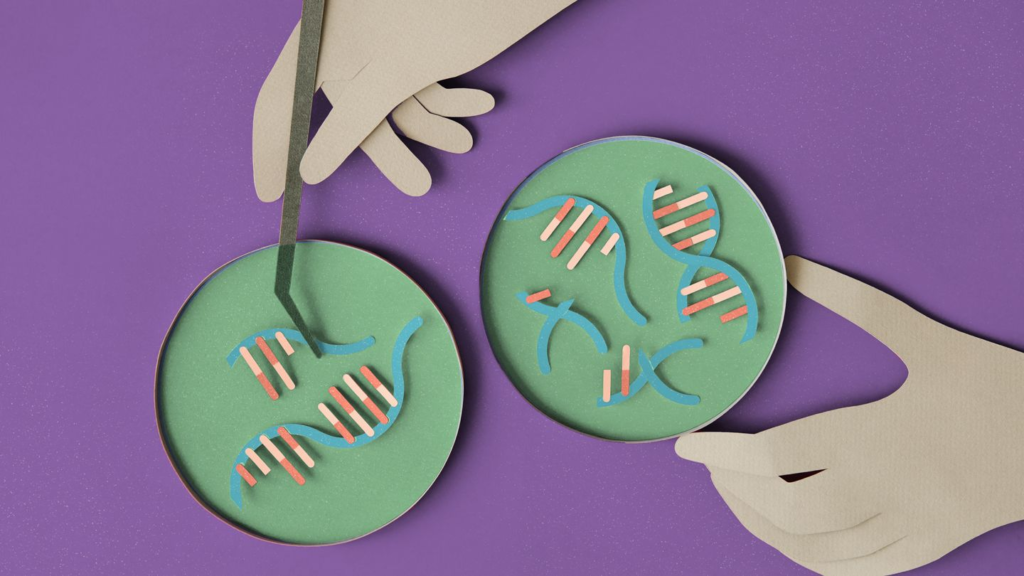 Genetic Links to Diabetes: Certain genes can influence insulin production and how the body utilizes glucose. Knowing your genetic predisposition enables a personalized approach to diabetes prevention and management.
Precautions for Genetic Predisposition:
Regular Health Screenings: Schedule regular check-ups, especially if diabetes is prevalent in your family history.
Balanced Nutrition: Adopt a balanced diet rich in fiber, lean proteins, and whole grains to manage blood sugar levels.
Active Lifestyle: Engage in regular physical activity to promote weight management and overall well-being.
Mindful Eating Habits: Pay attention to portion sizes and be mindful of sugar intake to maintain a healthy lifestyle.
Move with Purpose and Genetic Awareness: Embark on fitness with a purpose that extends beyond the physical. Exercise not only helps manage weight but also contributes to better blood sugar control, aligning with your genetic predisposition.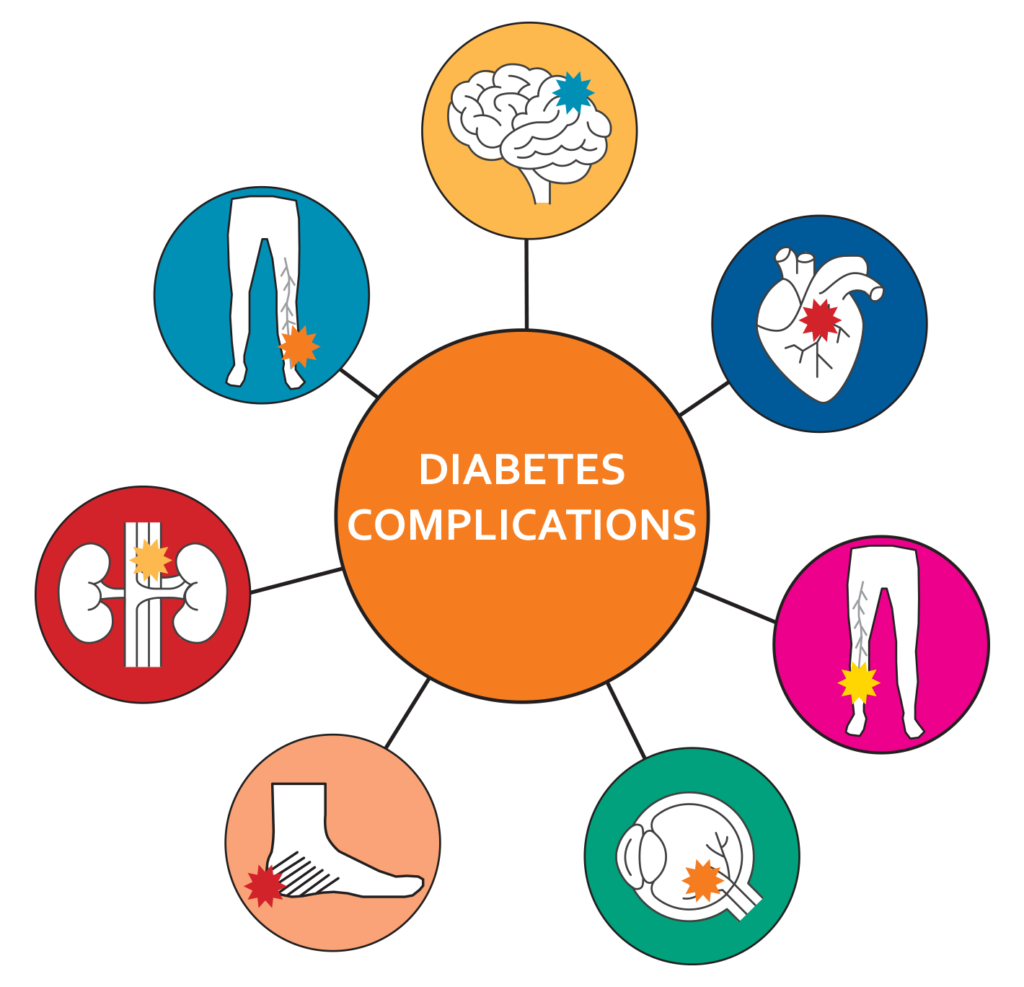 Community, Care, and Consistency: Remember, you are not alone in this journey. Join a supportive community, seek advice from healthcare professionals, and approach wellness with consistency and care.
Conclusion: Empower your wellness journey by understanding the genetic interplay with diabetes. Embrace fitness with a personalized touch, taking precautions informed by your genetic landscape. Let's move with purpose, thrive together, and celebrate the resilience of the human spirit in the face of health challenges.